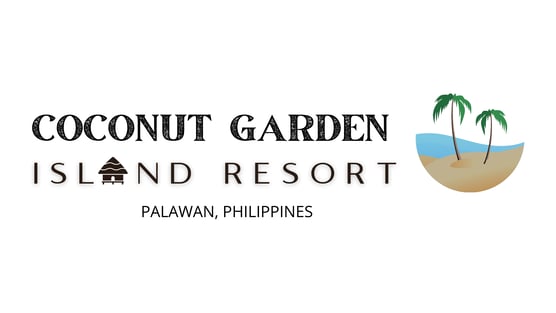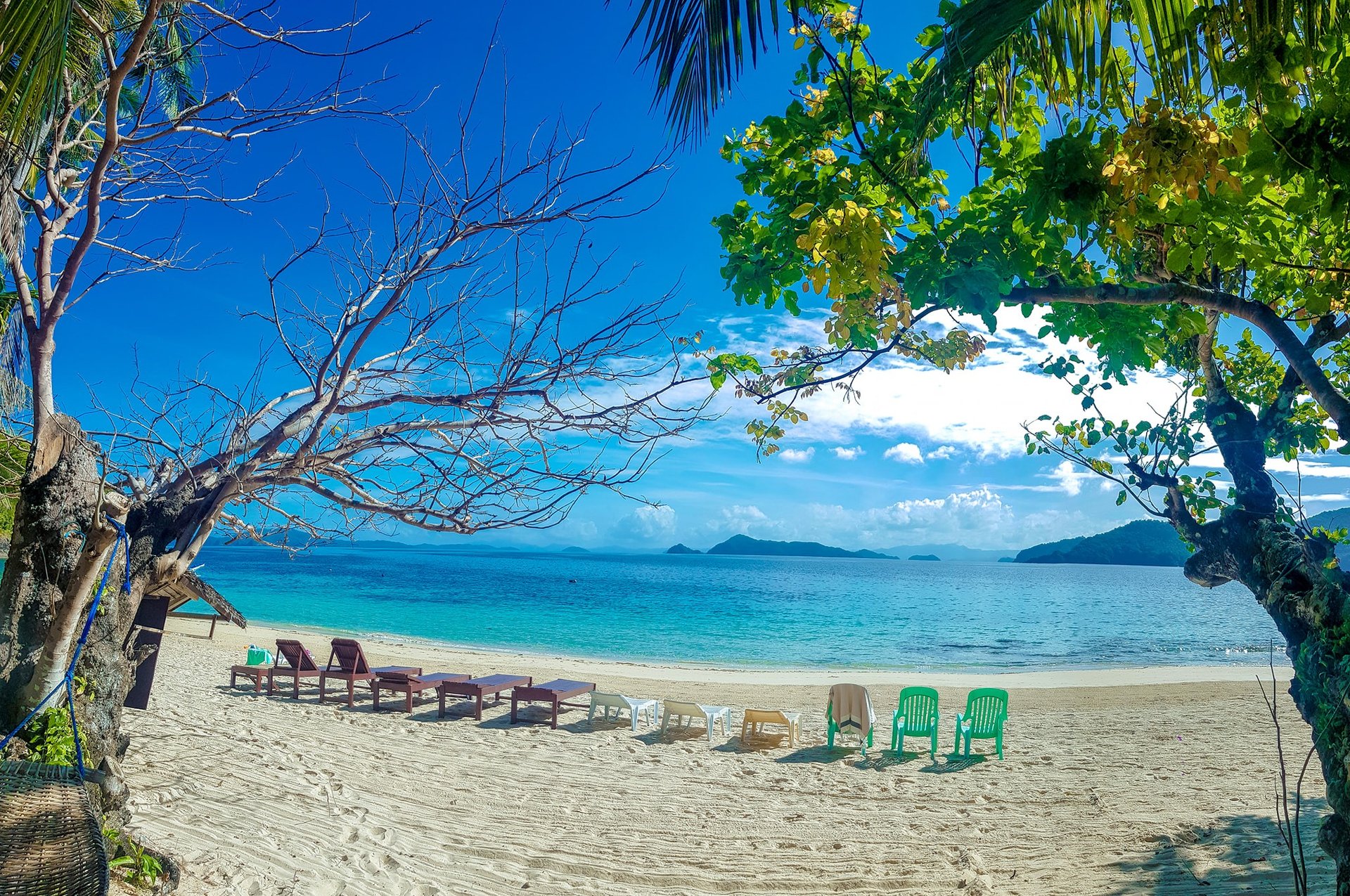 FOR INQUIRIES AND RESERVATIONS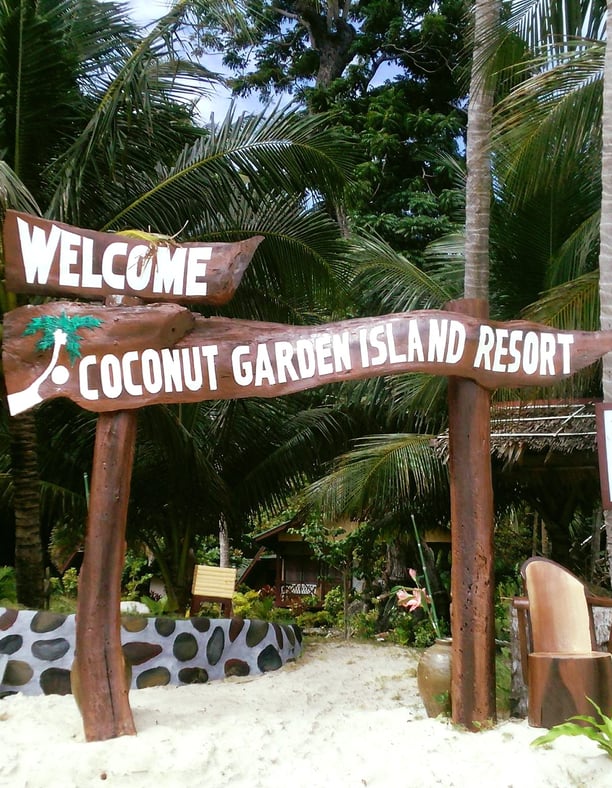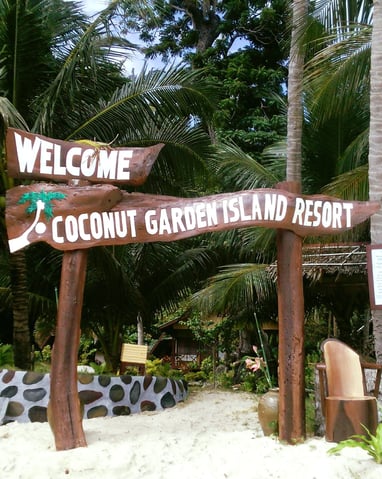 Send us a message via email or Like us on Facebook and send us a message there so we can answer any quick inquiries you may have.
If you already have a confirmed reservation with us, please do not double book with Booking.com. If our accommodations are fully booked in Booking.com, contact us directly if there are any last-minute cancellations. Book via Booking.com.
KINDLY DISREGARD ANY BOOKING/RESERVATIONS FROM ANY THIRD PARTY WEBSITES. THEY HAVE NO CONNECTION TO OUR RESERVATION WHATSOEVER. WE ARE ONLY AFFILIATED WITH BOOKING.COM.
For pick-up, call or send an SMS to:
(+63) 977 216 6269 (GLOBE) or to (+63) 918 370 2395 (SMART).
Please inform us from where and when you are leaving. For contacting the phone numbers, so as to not have call disruptions due to bad signal kindly contact during the hours of 11:00-13:00 and 18:00-21:00 UTC + 08:00.
25% discount on accommodations only through DIRECT BOOKING with the resort through the numbers posted below.
Please reconfirm your reservation at least a full day before your arrival in our resort by calling or sending an SMS to (+63)9772166269 or (+63)9183702395. If you are unable to do so you will be on the stand-by list only.
Coconut Garden Island Resort is paradise! If you seek privacy and total relaxation, then this is the perfect place. Contact us so we can help you organize a memorable retreat.